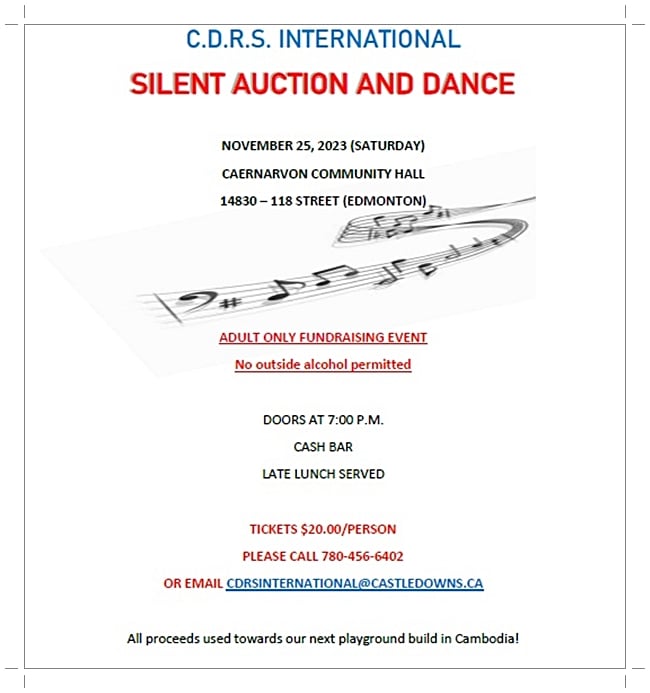 Free Swim
The following free swim programs
are available for any holders of a valid
2022/2023 Community League Membership
( if without a parent must be 16+ with ID )
at the following locations.
Swim: Grand Trunk Leisure Centre:
FOR INFO ON GRAND TRUNK LEISURE CENTER CLICK HERE FOR THE WEBSITE

YMCA:

FOR THE CASTLEDOWNS YMCA WEBSITE CLICK HERE
CDRS Community Swim is Sunday's 4-6 PM
**CDRS Community Swim Is Changing To Saturday**
Last Sunday Swim: April 30

First Saturday Swim will be May 6. Community Swim 4-6PM
Regarding YMCA Community Swim: One account per household required
*Note if you have visited the YMCA in the last few years you may already have an account!
Please do not create a new account. Enter email and "reset password" to reactivate your account
Uncertain if you have an account please call or stop by to see if you already have an account with the YMCA - 780 476 9622
1.Is the first time visiting the YMCA, visit:
www.northernalberta.ymca.ca/signup to start creating your YMCA account.

2.This is not the first time visiting the YMCA, but not been in since the reopened or have not logged into your account, enter the email you previously provided and "reset password". you will be sent an email with a new link to set up a new password. Visit:
https://ynab.force.com/#/app/register
Want to guarantee you spot in the pool? Register up to 3 days in advance. SEE BELOW
Bring your community league membership and Photo ID (16 years and over)
**You are now able to book a time for your community swim by following the below info:**
How to Book Time at Your YMCA
Visit
northernalberta.ymca.ca/login
to login to your YMCA account. If
you have not logged into your online account since July 2020, please
visit
northernalberta.ymca.ca/myaccount
to learn more about your
online account.
If the red menu is visable, click "Programs, Bookings and Services" option.
Londonderry Pool:
FOR INFO ON LONDONDERRY POOL CLICK HERE FOR THE WEBSITE

O'Leary:

FOR INFO ON OLEARY POOL CLICK HERE FOR THE WEBSITE

------------------------------------------------------------------------------------------------------------------------------